About Romania & Moldova
With over 1000 staff members and three production plants worldwide, LimaCorporate has established more than 25 direct subsidiaries in Europe, the US, Asia-Pacific, and Latin America. LimaCorporate also operates via orthopedic distributors in nearly 50 countries around the world.

In Romania & Moldova we are present with a distributor. If you want to start restoring the eMotion of Motion with us, please find the nearest distributor that sells our medical devices by contacting our reference person.


Cu peste 1000 de angajați și trei fabrici de producție în întreaga lume, LimaCorporate a înființat peste 25 de filiale în Europa, Statele Unite, Asia-Pacific și America Latină. Datorită unei rețele puternice de distribuitori, LimaCorporate operează în aproape 50 de țări din întreaga lume.

In Romania si Moldova suntem prezenti cu un distribuitor. Dacă doriți să începeți să restaurați eMotion of Motion cu noi, găsiți distribuitorul care vinde dispozitivele noastre medicale cel mai apropiat de dvs. contactând persoana noastră de contact locală.

Contacts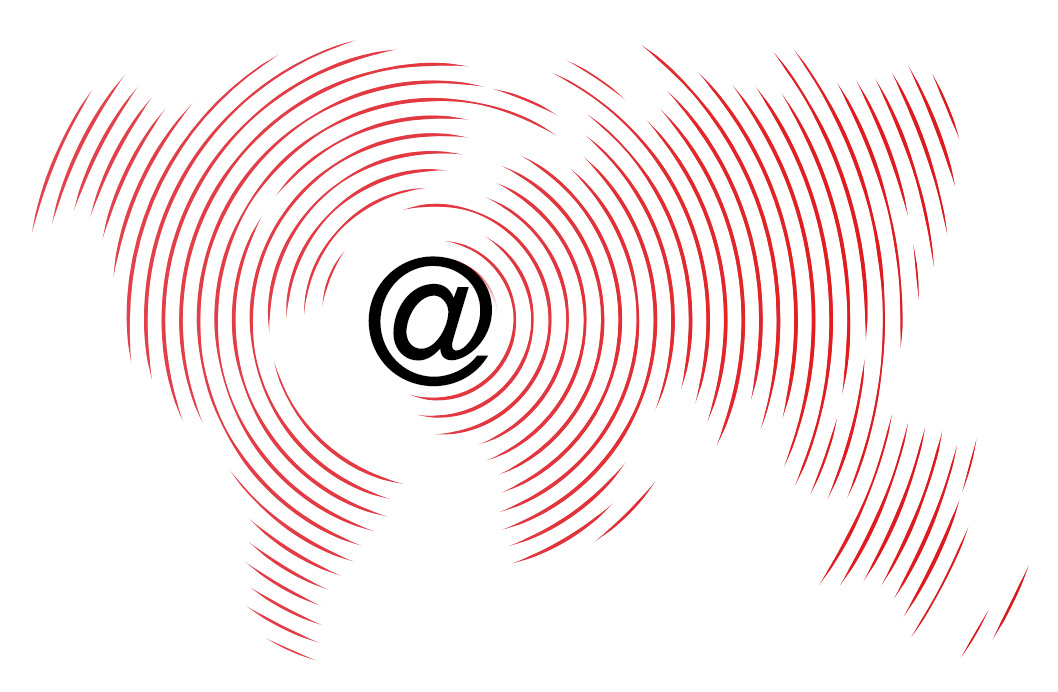 For further information, contact us
Matej Ferletic 
Area Sales Manager