About Ireland
With over 1000 staff members and three production plants worldwide, LimaCorporate has established more than 25 direct subsidiaries in Europe, the US, Asia-Pacific, and Latin America. LimaCorporate also operates via orthopedic distributors in nearly 50 countries around the world.
Ireland is one of the countries where we are present with a distributor. If you want to start restoring the eMotion of Motion with us, please find the nearest distributor that sells our medical devices by contacting our reference person.

Le níos mó ná 1000 fostaí agus trí mhonarcha déantúsaíochta ar fud an domhain, tá níos mó ná 25 fochuideachta bunaithe ag LimaCorporate san Eoraip, sna Stáit Aontaithe, san Áise-Aigéan Ciúin agus i Meiriceá Laidineach. A bhuí le líonra láidir dáileoirí, oibríonn LimaCorporate i mbeagnach 50 tír ar fud an domhain.

Tá Éire ar cheann de na tíortha ina bhfuil dáileoir againn. Más mian leat an eMotion of Motion a athbhunú linn, faigh an dáileoir a dhíolann ár bhfeistí leighis is gaire duit trí theagmháil a dhéanamh lenár nduine teagmhála áitiúil.

Contacts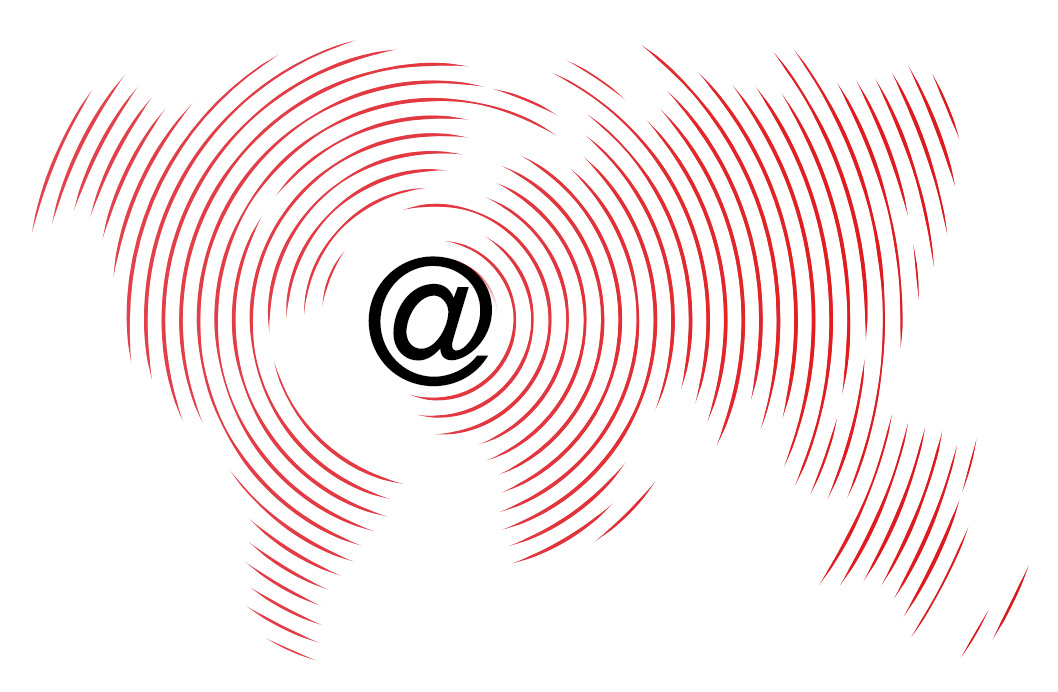 For further information, contact us