20 Jan_2023
LimaCorporate embraces sustainability, two EV charging stations installed at HQ in San Daniele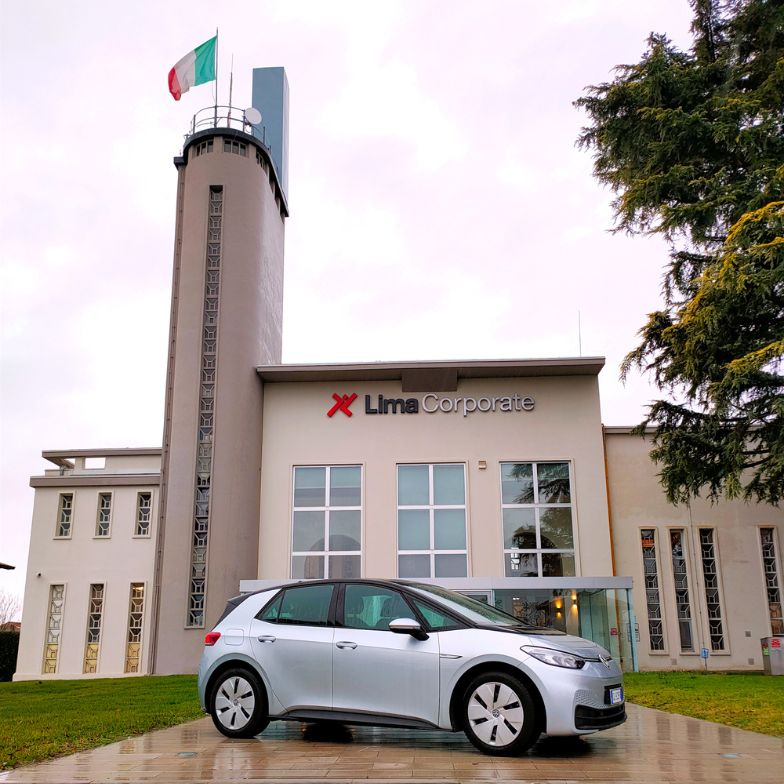 We recently started a sustainable mobility project by installing two EV charging stations at our headquarters in San Daniele del Friuli.

The two EV charging stations will serve the first electric company cars that will gradually replace our current diesel vehicles.

This change will allow us to
- improve our impact on the planet
- Encourage and inspire more employees to switch to sustainable modes of transport.

If you'd like to deep-dive into Lima's sustainability world, read the ESG section on our website.