About Lima Austria
Lima Austria is a subsidiary of LimaCorporate - a global company providing endoprosthesis for orthopedics and trauma. LimaCorporate develops and manufactures implants for reconstruction of knee-, hip-, shoulder- and elbow-joints. Lima Austria was established in 2009 with headquarter in Vienna, as a subsidiary of LimaCorporate in Villanova di San Daniele, Italy. LimaCorporate is considered to be the leading Italian company in the development and manufacturing of joint replacement products and patient-matched implants, and is represented widely on the international market.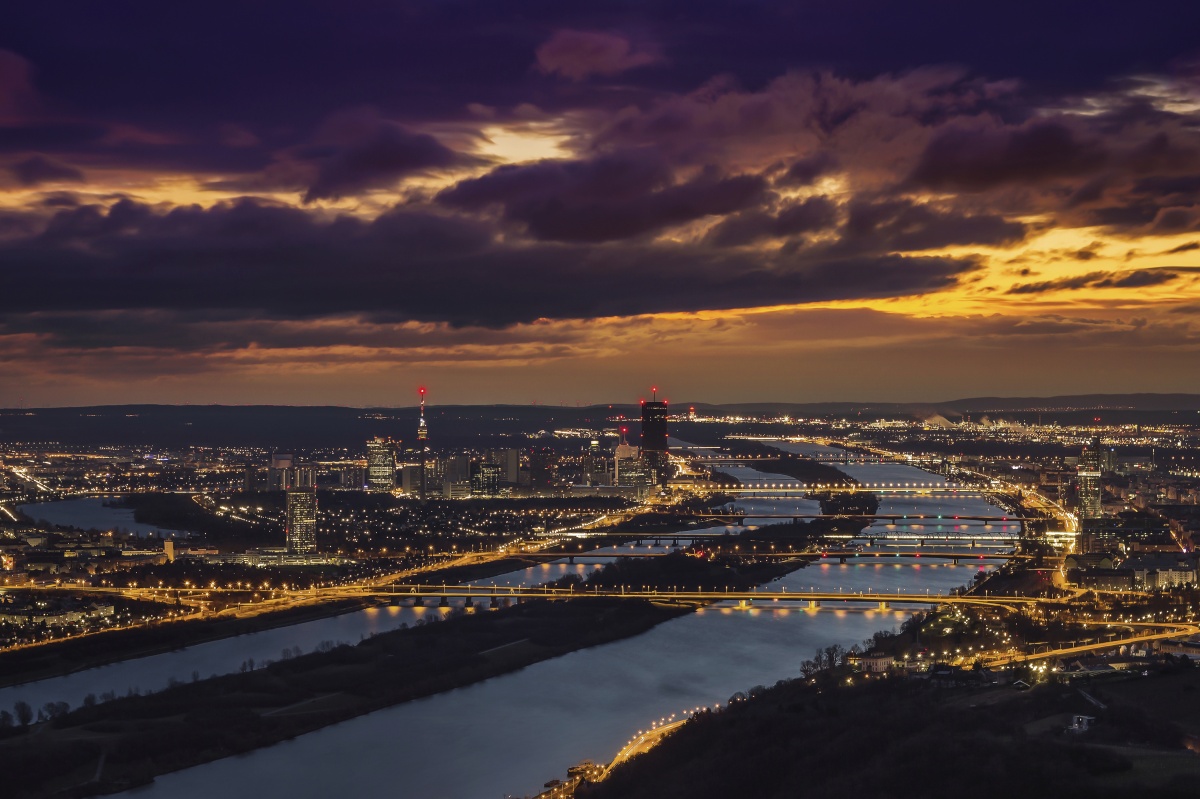 Lima Austria ist eine Niederlassung von LimaCorporate – einem globalen Unternehmen im Bereich der Endoprothetik für Orthopädie und Unfallchirurgie.
LimaCorporate entwickelt und produziert Implantate zur Rekonstruktion von Knie-, Hüft-, Schulter- und Ellbogengelenken.
Lima Austria wurde 2009 in Wien gegründet, als Tochtergesellschaft von LimaCorporate in Villanova, Italien. LimaCorporate ist das führende italienische Unternehmen für die Entwicklung und Produktion von Gelenksprothesen, spezialisiert auf die möglichst genaue Anpassung an die Patientenanatomie, mit Niederlassungen in aller Welt.
Contacts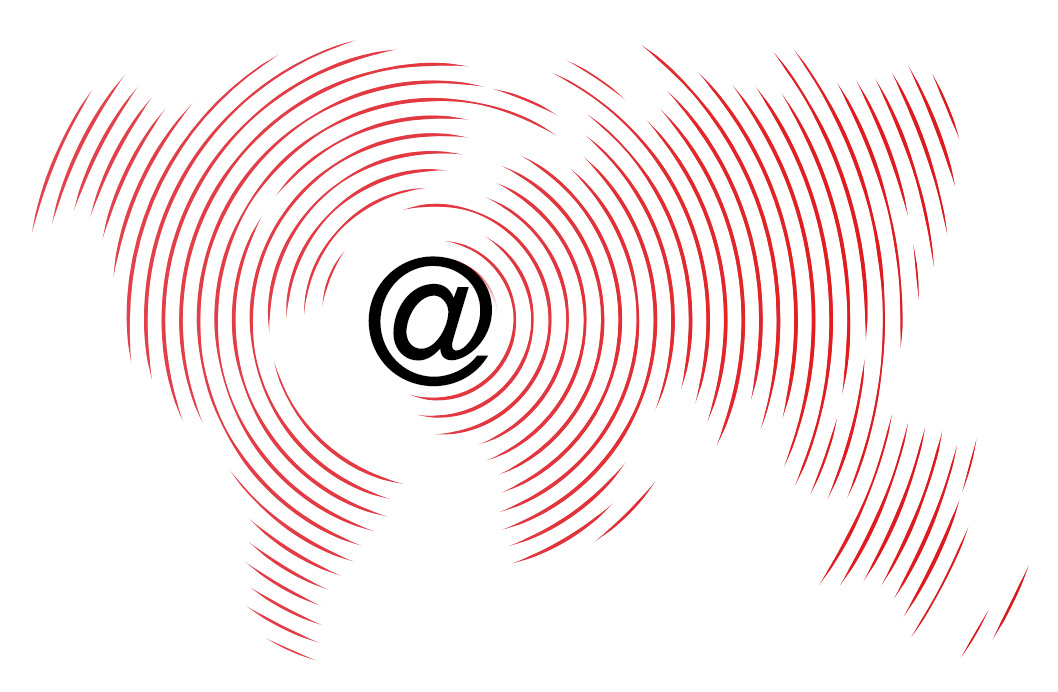 For further information, contact us
Lima Austria GmbH
Seestadtstrasse 27, Top 6-7
1220 Wien - Austria
T +43 (1) 2712 469
F +43 (1) 2712 469 100