About Lima SK
Lima SK situated in the heart of Slovakia was founded in 2008 as the daughter company of renomous Italian company LimaCorporate which is internationally respected producer of joint replacements with high level of technology and innovativeness. The main focus of Lima SK activities is through combination of exceptional products without standing quality of service, in cooperation with slovak orthopedic surgeons and hospitals, to contribute to improvement of patient's life quality in Slovakia as well as development of slovak orthopedic tradition.
Lima SK so sídlom v srdci Slovenska bola založená v roku 2008 ako dcérska spoločnosť renomovanej talianskej firmy LimaCorporate, ktorá je medzinárodne rešpektovaným výrobcom kĺbnych náhrad, vyznačujúcich sa vysokou úrovňou technologického spracovania a inovatívnosti. Cieľom aktivít Lima SK je, prostredníctvom skĺbenia výnimočných produktov s bezchybným servisom, v spolupráci so slovenskými ortopédmi a ortopedickými pracoviskami, prispievať k zlepšovaniu kvality života ortopedických pacientov v Slovenskej republike a k rozvoju slovenskej ortopedickej tradície.
Contacts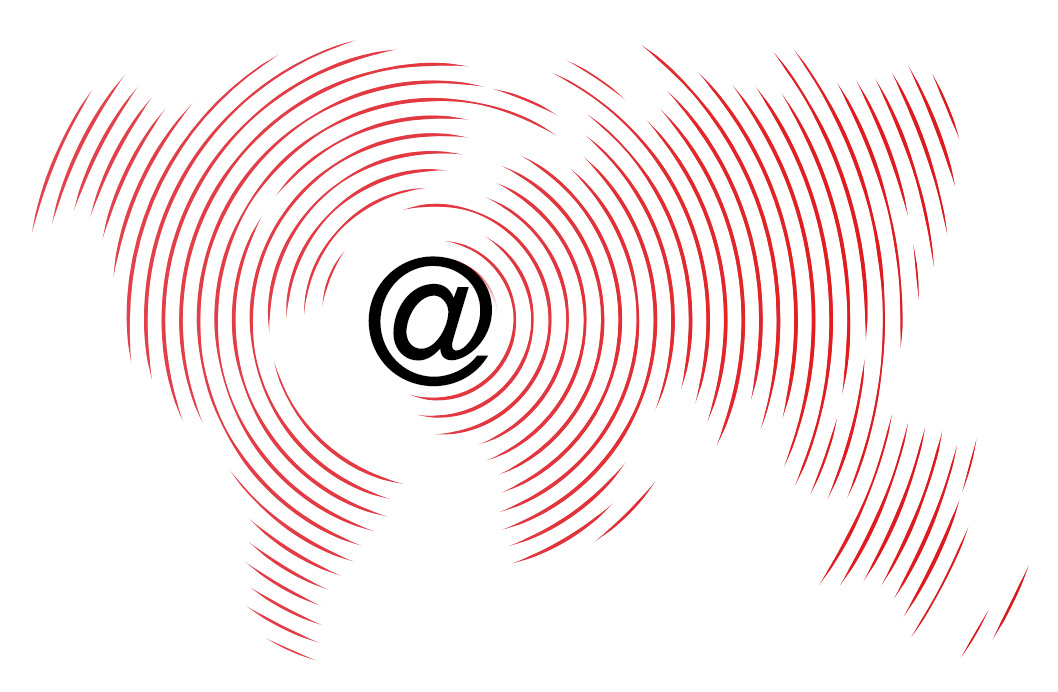 For further information, contact us
Lima SK s.r.o.
Cesta na štadión 7
97404 Banská Bystrica - Slovakia
T +421 484 161 126
F +421 484 161 138