About Lima do Brasil
LimaCorporate is an Italian multinational company in the field of orthopedics and traumatology. Thanks to more than 70 years of experience in the orthopedics market, LimaCorporate develops and produces prosthetic implants for knee, hip, shoulder and small joints. LimaCorporate combines its experience in the medical field with its know-how in innovative technologies and materials such as biomechanics, Trabecular Titanium and bioceramics. Focused on expanding its business into the world's leading markets, LimaCorporate has a strong presence worldwide with 23 subsidiaries and three modern factories in Italy and in the Republic of San Marino. Lima do Brasil Ltda is the Brazilian subsidiary of LimaCorporate, dedicated to the importation, distribution and the commercialization of orthopedics products into the Brazilian market. Lima do Brasil's main objective is to guarantee customer satisfaction with its excellent products and services. With a culture of innovation and differentiation recognized by its targeted customers, Lima do Brasil relies on partnerships that translate into confidence and long-term relationships with the professionals it works with. Lima do Brasil has its strength in its skilled technical team joined with trusted and reliable processes. Established in Brazil since October 2013, Lima do Brasil's offices are situated in Alphaville, in the metropolitan area of São Paulo.
LimaCorporate é uma multinacional italiana de ortopedia e traumatologia. Há 70 anos no setor médico, LimaCorporate pesquisa, desenvolve e produz próteses implantáveis de joelho, quadril, ombro e pequenas articulações. LimaCorporate combina sua experiência na área médica com seu know-how em materiais implantáveis da biomecânica em titânio trabecular e biocerâmicas. Fortemente orientada para a internacionalização, LimaCorporate tem uma estrutura corporativa que inclui 19 subsidiárias e três modernas fábricas na Itália e na República de San Marino. Lima do Brasil Ltda. é a subsidiária brasileira da Lima internacional, dedicada à importação, distribuição e comercialização de produtos para ortopedia no mercado brasileiro. Lima do Brasil tem como missão principal a satisfação dos seus clientes por meio da excelência de seus serviços e da qualidade de seus produtos. Com uma cultura de inovação e diferenciação reconhecida por seus clientes alvo, Lima do Brasil aposta em parcerias que traduzam em confiança e futuro para os profissionais com que trabalha. Seus quadros integram pessoas de reconhecido valor técnico e pessoal. Seus processos são seguros e confiáveis. Estabelecida no Brasil desde outubro de 2013, Lima do Brasil tem seus escritórios em Alphaville, na grande São Paulo.
Contacts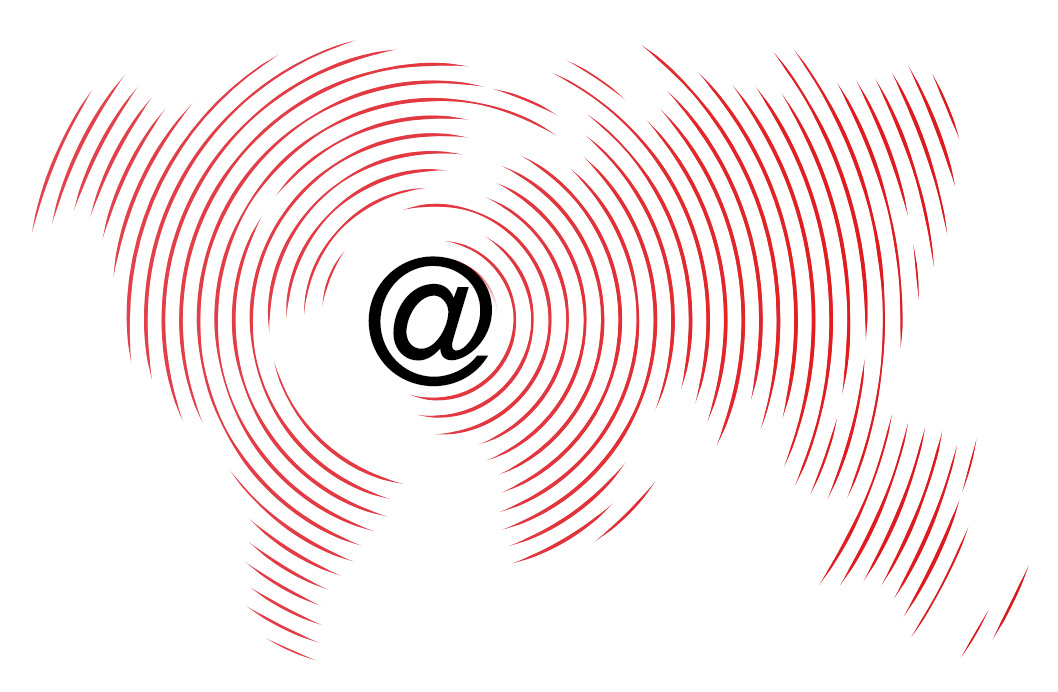 For further information, contact us
Lima do Brasil EIRELI
Alameda Campinas, 728 – 2º and 3° floors, Rooms 201 to 204 and 302
Edifício Engenheiro Antonio Silva, Jardim Paulistano
01404-200 São Paulo, State of São Paulo
Brasil

T +55 11 3285 4497