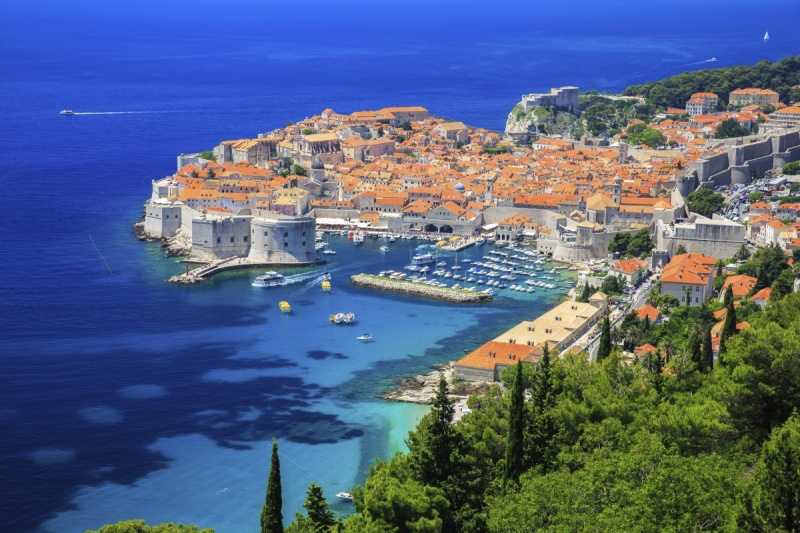 About Lima O.I.
LIMA-OI Hrvatska počela je sa radom 2004.godine sa sjedištem u glavnom gradu Zagrebu. Otvoreni smo među prvim podružnicama nakon odluke LIME HQ da postane internacionalna kompanija. Vrlo smo aktivni na hrvatskom tržištu koje ima nešto manje od 5 milijuna stanovnika u državi parlamentarne demokracije. Od 40 bolnica prisutni smo u 35 bolnica . Nudimo puni raspon proizvoda sa visokim stupnjem podrške ustanovama ,operaterima i pacijentima. Vrlo proizvodan tim zaposlenika sastoji se od 6 osoba. Sposobni smo nuditi standardne i vrlo inovativne proizvode na hrvatskom tržištu koje ima veliku tradiciju u ortopediji.

Lima-O.I. Croatia has been established in 2004 and is headquartered in Zagreb, the capital of Croatia.
Soon after LimaCorporate decided to go worldwide, Croatian subsidiary was among first ones opened.
We have a significant influence in Croatian market which counts near 5 mil. Citizens and is ruled by parliamentary system. Lima-o.i. is present in 35 out of 40 hospitals in Croatia.
Our range of products, which is followed by high level of customer service, is offered to various medical institutions, as well as operators and patients. LIMA-OI employees make highly productive team ready to provide both standard and innovative products on Croatian market with strong orthopaedic tradition.


Contacts
Lima O.I. doo
Ante Kovacica, 3
10000 Zagreb - Croatia
T +385 (0) 1 2361 740
F +385 (0) 1 2361 745