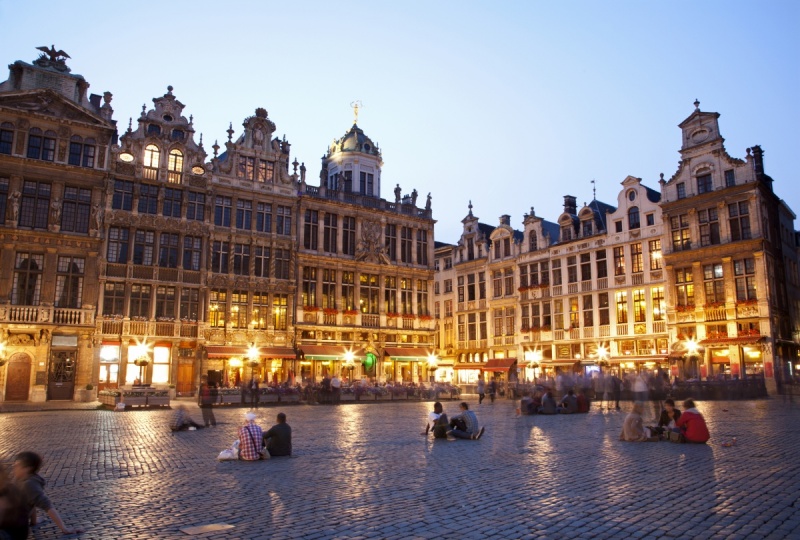 About Lima Belgium
Etablie depuis novembre 2015, Lima Belgium est la filiale locale de LimaCorporate, société active sur le marché mondial des implants orthopédiques. Lima est à la pointe du marché italien d'implants orthopédiques et des implants sur mesure.
Forts des 70 années d'expérience de notre maison mère, nous centrons notre activité sur l'arthroplastie du genou, de la hanche et de l'épaule.
Nous sommes établis à quelques kilomètres au sud de Bruxelles dans le Parc Industriel de Wavre Nord.

Opgericht in november 2015 Lima Belgium is de lokale filiaal van LimaCorporate, een bedrijf actief in de wereldwijde markt voor orthopedische implantaten. Lima wordt aanzien als de Italiaanse marktleider in de ontwikkeling en productie van orthopedische producten en maatprothesen.
Gewapend met 70 jaar ervaring van ons moederbedrijf, richten we onze activiteiten op knie, heup en schouder vervangingschirurgie.
Wij zijn gevestigd op een paar kilometer ten zuiden van Brussel in de industriezone van Waver Noord.

Established in November 2015 Lima Belgium is the local subsidiary of LimaCorporate, Udine, Italy, a company active in the global market for orthopaedic implants. Lima is considered to be the leading Italian company in the development and manufacturing of orthopaedic products and patient-matched implants. Armed with 70 years of experience of our parent company we focus our activity on the knee, hip and shoulder replacement. We are located a few kilometres south of Brussels in the Industrial Park North Wavre..


Contacts
Lima Belgium sprl
Chaussée de Wavre 504, boîte 48
1390 Grez Doiceau - Belgium
T +32 (0) 10 888 804
F +32 (0) 10 868 117