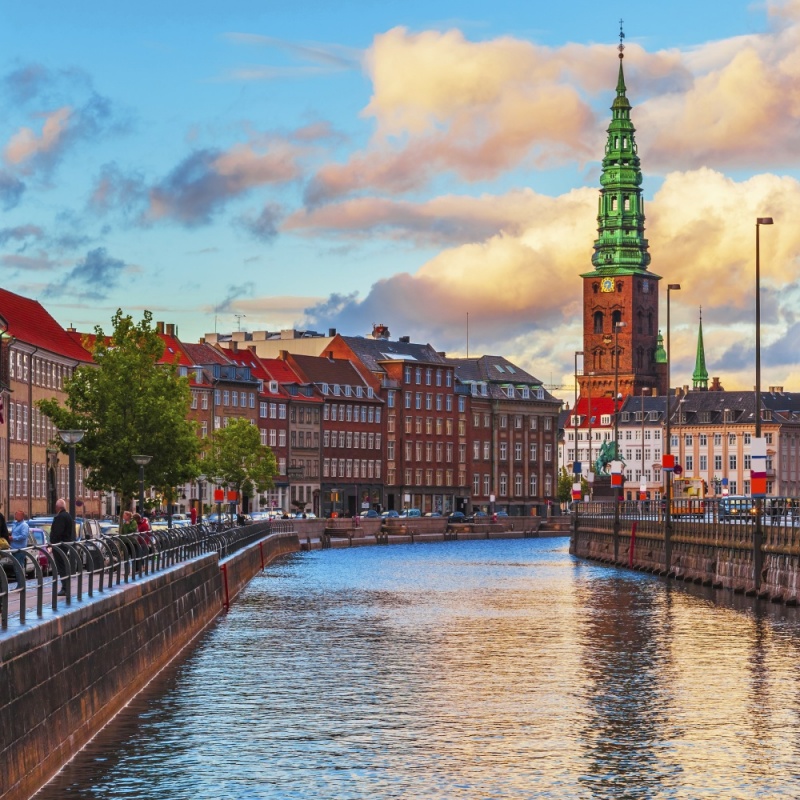 About Lima Denmark
LIMA Denmark er datterselskab af LimaCorporate - en global virksomhed, der leverer ortopædkirurgiske produkter i store dele af verden. Lima udvikler og producerer ortopædkirurgiske implantater til rekonstruktion af knæ, hofter, skuldre og albuer. LIMA Denmark er etableret i 2015 med domicil i Nivå nord for København som datterselskab af Lima, der har hovedkontor i Udine i Norditalien. Lima anses for at være det førende italienske selskab inden for udvikling og fremstilling af ortopædiske produkter og patient matched implants og er samtidig repræsenteret bredt på det international marked.

LIMA Denmark subsidiary of LimaCorporate - a global company providing orthopaedic surgical products in many parts of the world. Lima develops and manufactures orthopedic implants for reconstruction of the knee, hip, shoulder and elbow.
LIMA Denmark was established in 2015 with headquarters in Nivå north of Copenhagen as a subsidiary of Lima in Udine, northern Italy. Lima is considered to be the leading Italian company in the development and manufacturing of orthopaedic products and patient-matched implants and is represented widely on the international market.

Contacts
Lima Denmark ApS
Lyngebækgårds Allé 2
2990 Nivå - Denmark
T +45 7879 1989
F +45 4586 0068