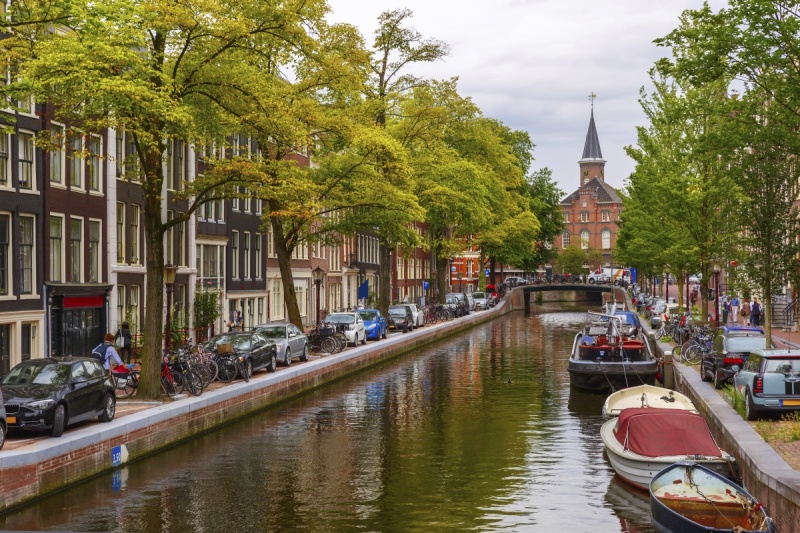 About Lima Netherlands
Lima Nederland B.V. is samen met Link Nederland B.V. gevestigd in Schiedam. Vanuit deze vestiging wordt op basis van korte lijnen gewerkt om de klant op flexibele, adequate en met een onovertroffen expertise met raad en raad bij te staan. Met innovatieve producten gekoppeld aan bewezen kwaliteit en registratie op het gebied van de heup-, schouder- en kniechirurgie. Daarnaast kunt u ons de revisiespecialist van de grote gewrichten noemen. Professioneel, persoonlijk, betrokken en betrouwbaar; dat zijn de pijlers waarop de organisatie van Lima Nederland en Link Nederland is gefundeerd.
Lima Nederland B.V. and Link Nederland B.V. are both based in Schiedam, The Netherlands. They closely work together from their joined office to offer sustainable, flexible and expert advice to their customers. With innovative products and a proven quality and certification in the area of hip-, shoulder- and knee surgery, we can proudly call ourselves the big joint revision specialist in the Dutch market. Professional, personal, involved and trustworthy; those are our pillars on which the organization of Lima Netherlands and Link Netherlands is based.
Contacts
Lima Netherlands
Havenstraat 30
3115 HD Schiedam
The Netherlands
T +31 (0) 10 246 26 60
F +31 (0) 10 246 26 61