Shareholders
Since March 2016, LimaCorporate has been owned by EQT.
EQT is a purpose-driven global investment organization entirely focused on active ownership strategies, while responsibly investing in, owning, and developing companies.
With a 28-year-long history and approximately EUR 90 billion in assets under management, EQT has more than 180 portfolio companies located in Europe, Asia, and the US, and counts about 1,200 employees worldwide. All data as per May 2022
Go to EQT website
Industrialist Advisory
Board Members
Lars Rasmussen
Chairperson of the Board
Lars Rasmussen has extensive executive management and board experience within international listed companies in the med-tech and pharma industry.
Read more ...
Doug Kohrs
Board Member
Doug Kohrs is an industry veteran with more than 25 years of experience in the orthopedic sector...
Read more ...
Eric Lohrer
Board Member
Eric Lohrer represents our co-investor who successfully built one of the largest global orthopedics companies...
Read more ...
Matteo Thun
Board Member
Matteo Thun is a Partner in EQT's Healthcare Team...
Read more ...
Petra Rumpf
Board Member
Petra Rumpf is a healthcare and digital health executive with more than 20 years of strategic leadership expertise...
Read more ...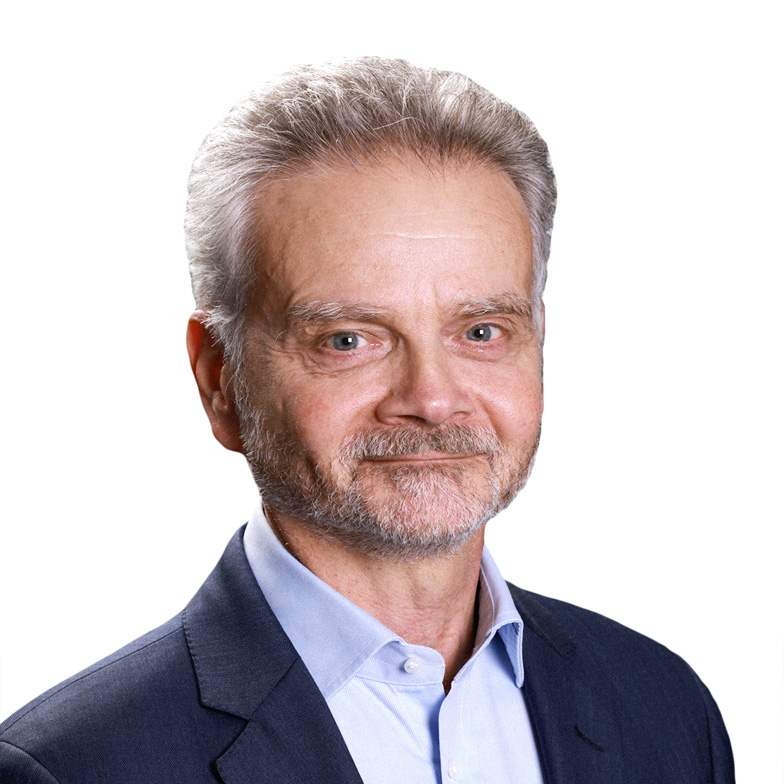 Xavier Berling
Board Member
Xavier Berling is a senior executive with over 30 years of experience in the Orthopedics Industry...
Read more ...