About Turkey
With over 1000 staff members and three production plants worldwide, LimaCorporate has established more than 25 direct subsidiaries in Europe, the US, Asia-Pacific, and Latin America. LimaCorporate also operates via orthopedic distributors in nearly 50 countries around the world.

Turkey is one of the countries where we are present with a distributor. If you want to start restoring the eMotion of Motion with us, please find the nearest distributor that sells our medical devices by contacting our reference person.

1000'den fazla çalışanı ve dünya çapında üç üretim tesisi ile LimaCorporate, Avrupa, Amerika Birleşik Devletleri, Asya-Pasifik ve Latin Amerika'da 25'ten fazla yan kuruluş kurmuştur. Güçlü distribütör ağı sayesinde LimaCorporate, dünya çapında yaklaşık 50 ülkede faaliyet göstermektedir.

Distribütörlük yaptığımız ülkelerden biri de Türkiye. eMotion of Motion'ı bizimle geri yüklemeye başlamak istiyorsanız, lütfen referans kişimizle iletişime geçerek tıbbi cihazlarımızı satan en yakın distribütörü bulun.

Contacts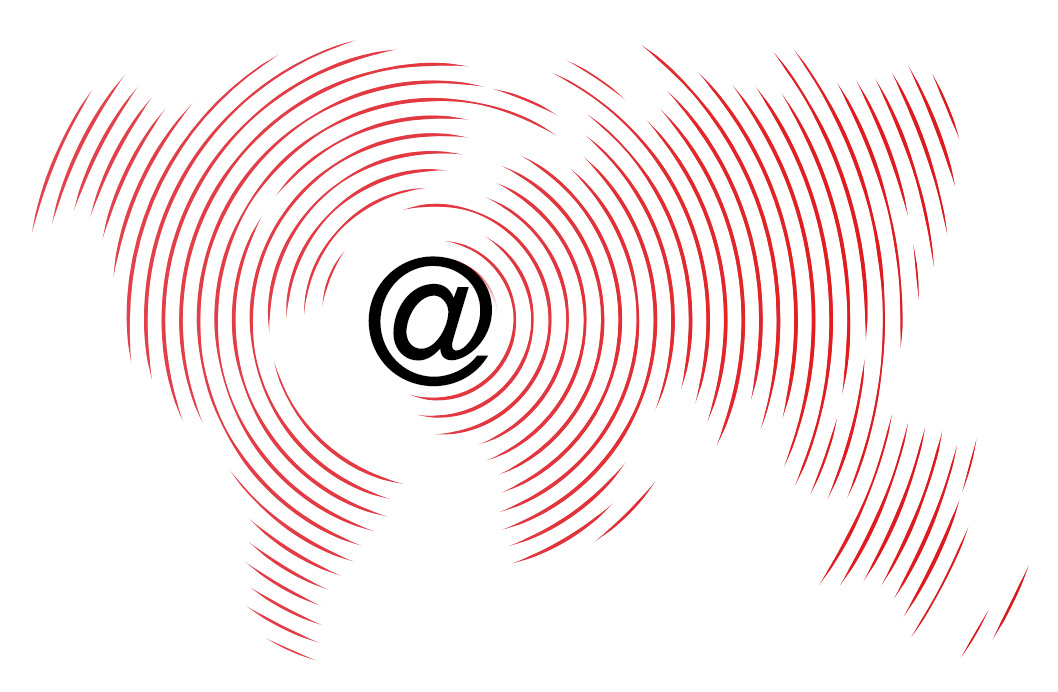 For further information, contact us