About Serbia
With over 1000 staff members and three production plants worldwide, LimaCorporate has established more than 25 direct subsidiaries in Europe, the US, Asia-Pacific, and Latin America. LimaCorporate also operates via orthopedic distributors in nearly 50 countries around the world.

Serbia is one of the countries where we are present with a distributor. If you want to start restoring the eMotion of Motion with us, please find the nearest distributor that sells our medical devices by contacting our reference person.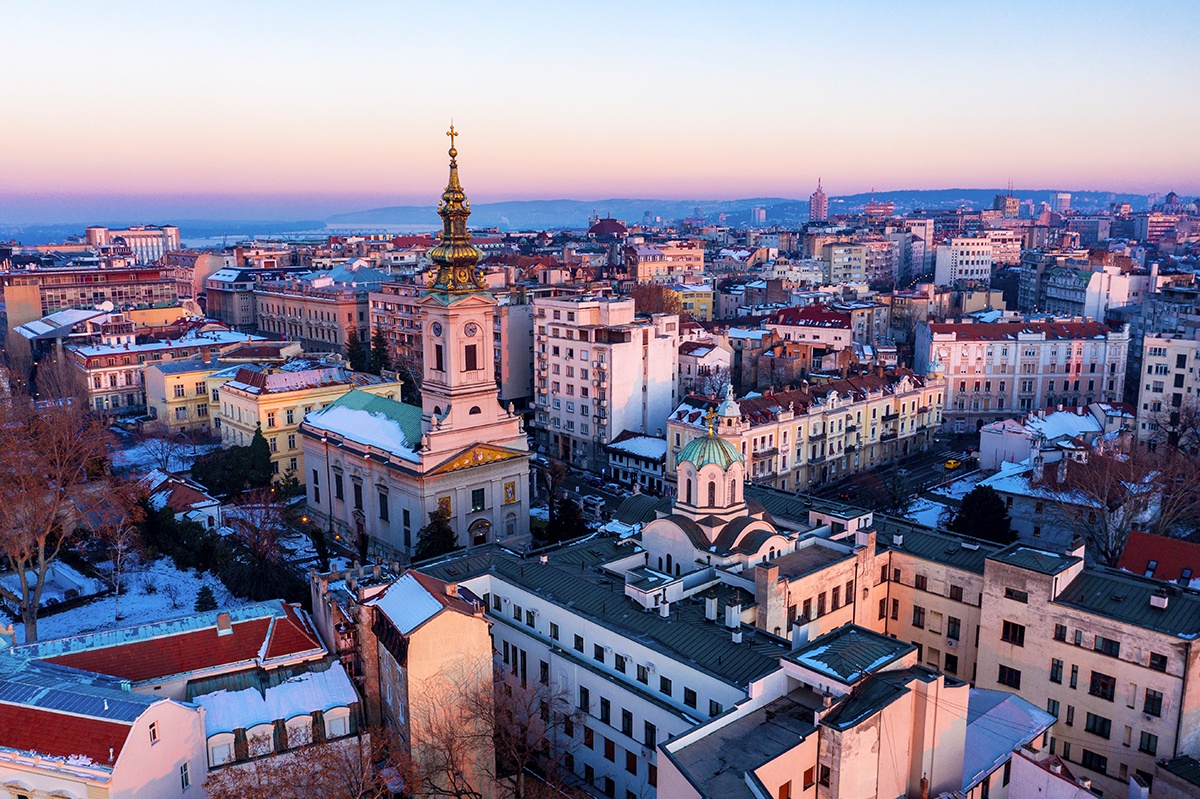 Sa više od 1000 zaposlenih i tri proizvodna pogona širom sveta, LimaCorporate je osnovala više od 25 podružnica u Evropi, Sjedinjenim Državama, Aziji-Pacifiku i Latinskoj Americi. Zahvaljujući snažnoj mreži distributera, LimaCorporate posluje u skoro 50 zemalja širom sveta.

Srbija je jedna od zemalja u kojoj smo prisutni sa distributerom. Ako želite da počnete da obnavljate eMotion of Motion sa nama, pronađite distributera koji prodaje naše medicinske uređaje koji vam je najbliži tako što ćete kontaktirati našu lokalnu kontakt osobu.

Contacts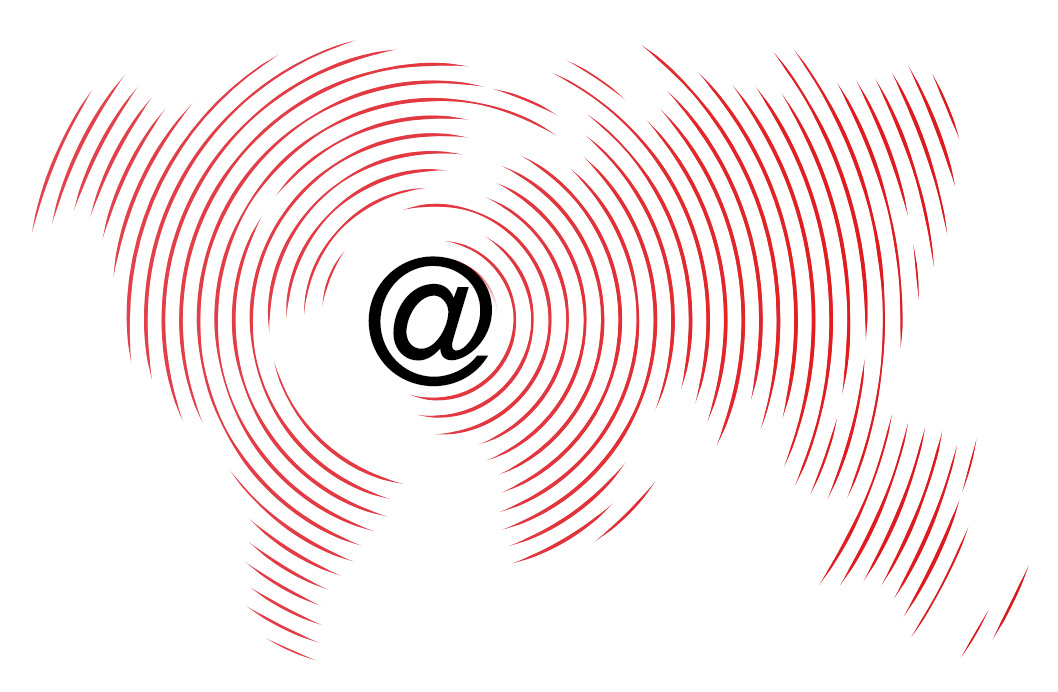 For further information, contact us
Matej Ferletic 
Area Sales Manager