About Greece
With over 1000 staff members and three production plants worldwide, LimaCorporate has established more than 25 direct subsidiaries in Europe, the US, Asia-Pacific, and Latin America. LimaCorporate also operates via orthopedic distributors in nearly 50 countries around the world.

Greece is one of the countries where we are present with a distributor. If you want to start restoring the eMotion of Motion with us, please find the nearest distributor that sells our medical devices by contacting our reference person.


Me perissóterous apó 1000 ypallílous kai tría ergostásia paragogís pankosmíos, i LimaCorporate échei idrýsei perissóteres apó 25 thygatrikés stin Evrópi, tis Inoménes Politeíes, tin Asía-Eirinikó kai ti Latinikí Amerikí. Chári se éna ischyró díktyo dianoméon, i LimaCorporate drastiriopoieítai se schedón 50 chóres pankosmíos.

I Elláda eínai mia apó tis chóres ópou eímaste paróntes me dianoméa. Eán thélete na xekinísete tin epanaforá tou eMotion of Motion mazí mas, vreíte ton dianoméa pou pouláei tis iatrikés mas syskevés pio kontá sas, epikoinonóntas me ton topikó mas ypéfthyno epikoinonías.

Contacts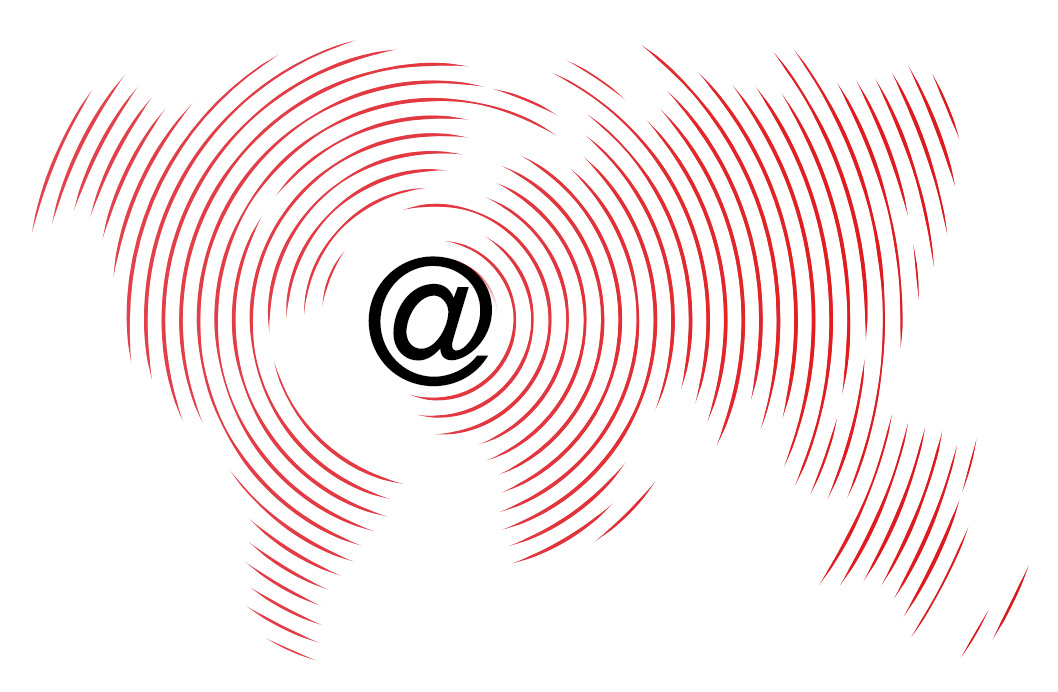 For further information, contact us
Matej Ferletic 
Area Sales Manager