About Iraq & Kurdistan
With over 1000 staff members and three production plants worldwide, LimaCorporate has established more than 25 direct subsidiaries in Europe, the US, Asia-Pacific, and Latin America. LimaCorporate also operates via orthopedic distributors in nearly 50 countries around the world.

Iraq is one of the countries where we are present with a distributor. If you want to start restoring the eMotion of Motion with us, please find the nearest distributor that sells our medical devices by contacting our reference person.

مع أكثر من 1000 موظف وثلاثة مصانع إنتاج في جميع أنحاء العالم ، أنشأت LimaCorporate أكثر من 25 شركة فرعية مباشرة في أوروبا والولايات المتحدة وآسيا والمحيط الهادئ وأمريكا اللاتينية. تعمل LimaCorporate أيضًا عبر موزعي تقويم العظام في ما يقرب من 50 دولة حول العالم.

العراق أحد البلدان التي نتواجد فيها مع موزع. إذا كنت تريد البدء في استعادة eMotion of Motion معنا ، فيرجى العثور على أقرب موزع يبيع أجهزتنا الطبية عن طريق الاتصال بالشخص المرجعي لدينا.

Li gel zêdetirî 1000 karmend û sê kargehên hilberînê li çaraliyê cîhanê, LimaCorporate zêdetirî 25 pargîdaniyên rasterast li Ewropa, DY, Asya-Pasîfîk, û Amerîkaya Latîn ava kiriye. LimaCorporate di heman demê de bi navgîniya belavkerên ortopedîk li nêzî 50 welatên cîhanê dixebite.


Iraq yek ji wan welatan e ku em bi belavker li wir amade ne. Ger hûn dixwazin bi me re dest bi sererastkirina eMotion of Motion bikin, ji kerema xwe bi kesê referansa me re têkilî daynin belavkarê herî nêzîk ku amûrên me yên bijîjkî difiroşe bibînin.


لیماکۆرپۆرات بە زیاتر لە 1000 ئەندامی ستاف و سێ کارگەی بەرهەمهێنان لە سەرانسەری جیهاندا زیاتر لە 25 کۆمپانیای لقێکی ڕاستەوخۆی لە ئەوروپا، ئەمریکا، ئاسیا-ئاسیایی و ئەمریکای لاتین دامەزراندووە. هەروەها کۆمپانیای لیماکۆرپۆرات لە ڕێگەی دابەشکەرانی ئێسک و پروسکی لە نزیکەی ٥٠ وڵاتی جیهان کاردەکات.


عێراق یەکێکە لەو وڵاتانەی کە لەگەڵ دابەشکەرێکدا ئامادەین. ئەگەر دەتەوێت لەگەڵ ئێمە دەست بکەیت بە گەڕاندنەوەی eMotion of Motion، تکایە نزیکترین دابەشکەر بدۆزەرەوە کە ئامێرە پزیشکییەکانمان دەفرۆشێت بە پەیوەندیکردن بە کەسی ئاماژەمانەوە.

Contacts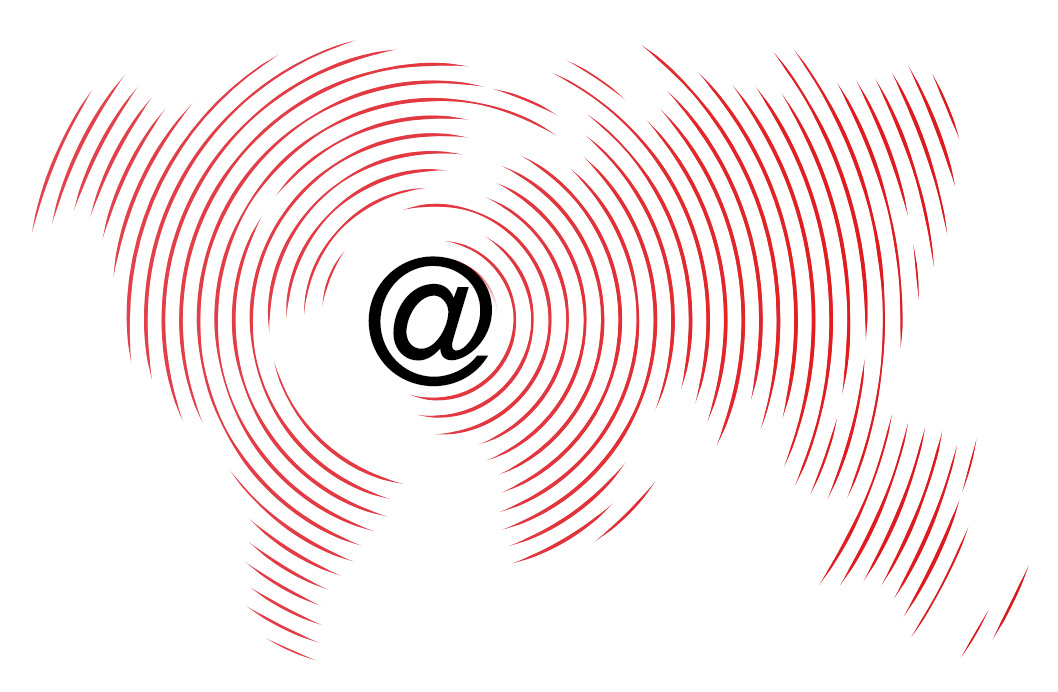 For further information, contact us
Matej Ferletic
Area Sales Manager