About Cyprus
With more than 1000 employees and three manufacturing plants worldwide, LimaCorporate has established more than 25 subsidiaries in Europe, the United States, Asia-Pacific and Latin America. Thanks to a strong network of distributors, LimaCorporate operates in nearly 50 countries worldwide. 
Cyprus is one of the countries where we have a distributor. If you want to start restoring the eMotion of Motion with us, find the distributor that sells our medical devices closest to you by contacting our local contact person.
Με περισσότερους από 1000 υπαλλήλους και τρία εργοστάσια παραγωγής παγκοσμίως, η LimaCorporate έχει ιδρύσει περισσότερες από 25 θυγατρικές στην Ευρώπη, τις Ηνωμένες Πολιτείες, την Ασία-Ειρηνικό και τη Λατινική Αμερική. Χάρη σε ένα ισχυρό δίκτυο διανομέων, η LimaCorporate δραστηριοποιείται σε σχεδόν 50 χώρες παγκοσμίως.

Η Κύπρος είναι μια από τις χώρες όπου έχουμε διανομέα. Εάν θέλετε να ξεκινήσετε την επαναφορά του eMotion of Motion μαζί μας, βρείτε τον διανομέα που πουλάει τις ιατρικές μας συσκευές πιο κοντά σας, επικοινωνώντας με τον τοπικό υπεύθυνο επικοινωνίας.

1000'den fazla çalışanı ve dünya çapında üç üretim tesisi ile LimaCorporate, Avrupa, Amerika Birleşik Devletleri, Asya-Pasifik ve Latin Amerika'da 25'ten fazla yan kuruluş kurmuştur. Güçlü distribütör ağı sayesinde LimaCorporate, dünya çapında yaklaşık 50 ülkede faaliyet göstermektedir.

Distribütörlük yaptığımız ülkelerden biri de Kıbrıs. eMotion of Motion'ı bizimle geri yüklemeye başlamak istiyorsanız, yerel irtibat sorumlumuzla iletişime geçerek size en yakın tıbbi cihazlarımızı satan distribütörü bulun.

Contacts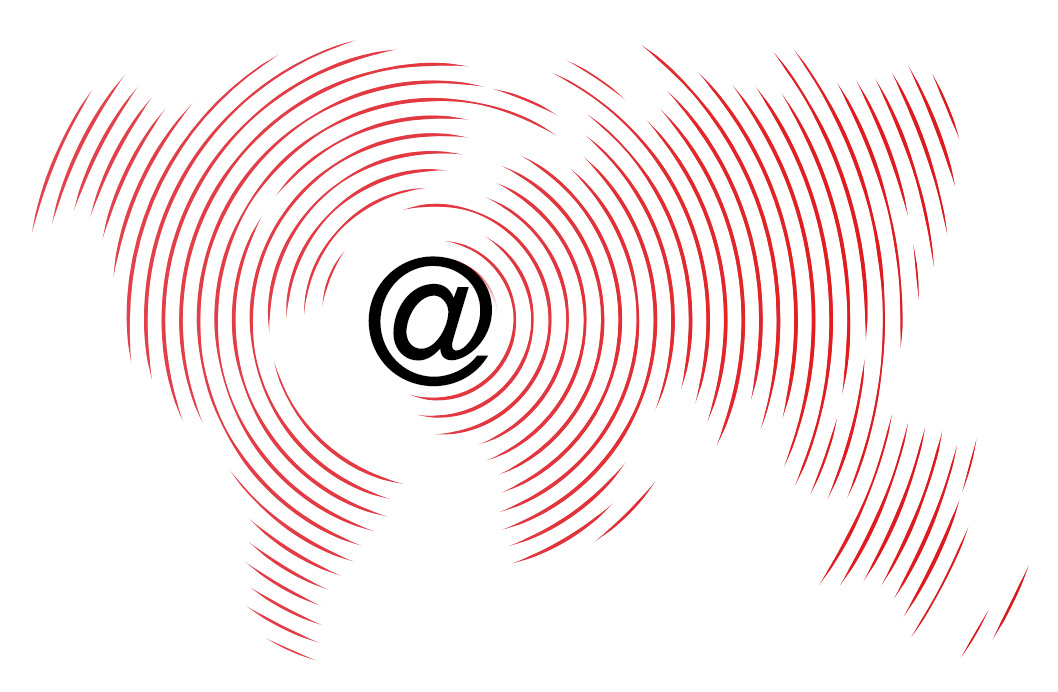 For further information, contact us