About Malta
With over 1000 staff members and three production plants worldwide, LimaCorporate has established more than 25 direct subsidiaries in Europe, the US, Asia-Pacific, and Latin America. LimaCorporate also operates via orthopedic distributors in nearly 50 countries around the world.

Malta is one of the countries where we are present with a distributor. If you want to start restoring the eMotion of Motion with us, please find the nearest distributor that sells our medical devices by contacting our reference person.



B'aktar minn 1000 impjegat u tliet impjanti tal-manifattura madwar id-dinja, LimaCorporate stabbiliet aktar minn 25 sussidjarja fl-Ewropa, l-Istati Uniti, l-Asja-Paċifiku u l-Amerika Latina. Grazzi għal netwerk b'saħħtu ta 'distributuri, LimaCorporate topera fi kważi 50 pajjiż madwar id-dinja.

Malta hija waħda mill-istati fejn aħna preżenti ma' distributur. Jekk trid tibda tirrestawra l-eMotion of Motion magħna, sib id-distributur li jbigħ l-apparat mediku tagħna l-eqreb tiegħek billi tikkuntattja lill-persuna ta' kuntatt lokali tagħna.

Contacts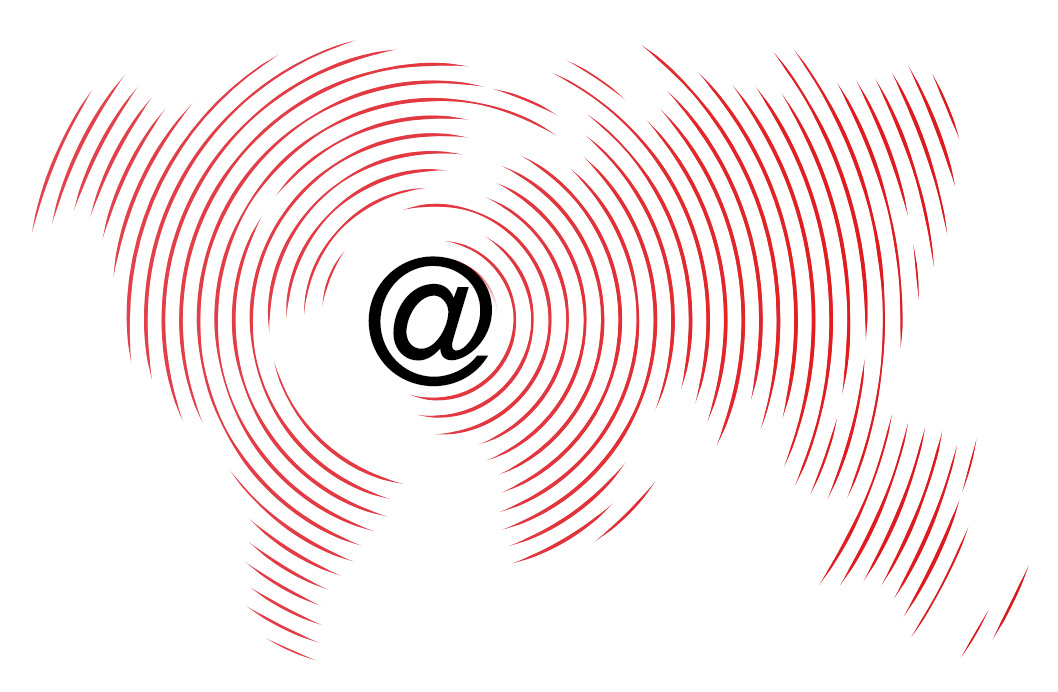 For further information, contact us