Events
Get the dial-in details for LimaCorporate's Investors call.
Save the date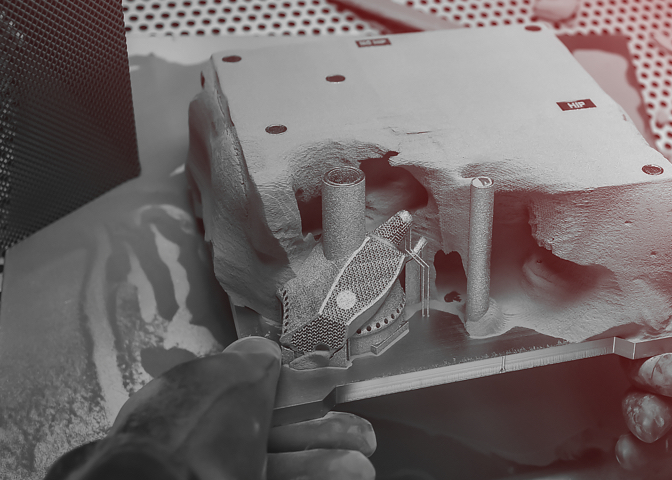 25 May_2022
LimaCorporate Q1 2022 Earnings call will be held on May 25th, 2022 at 11:00 am CET
The conference call details are available within the Events section. LimaCorporate Q1 2022 Financial report and Results Investors presentation are available within the Financial Reports - Presentation sections.
Past Events
Contacts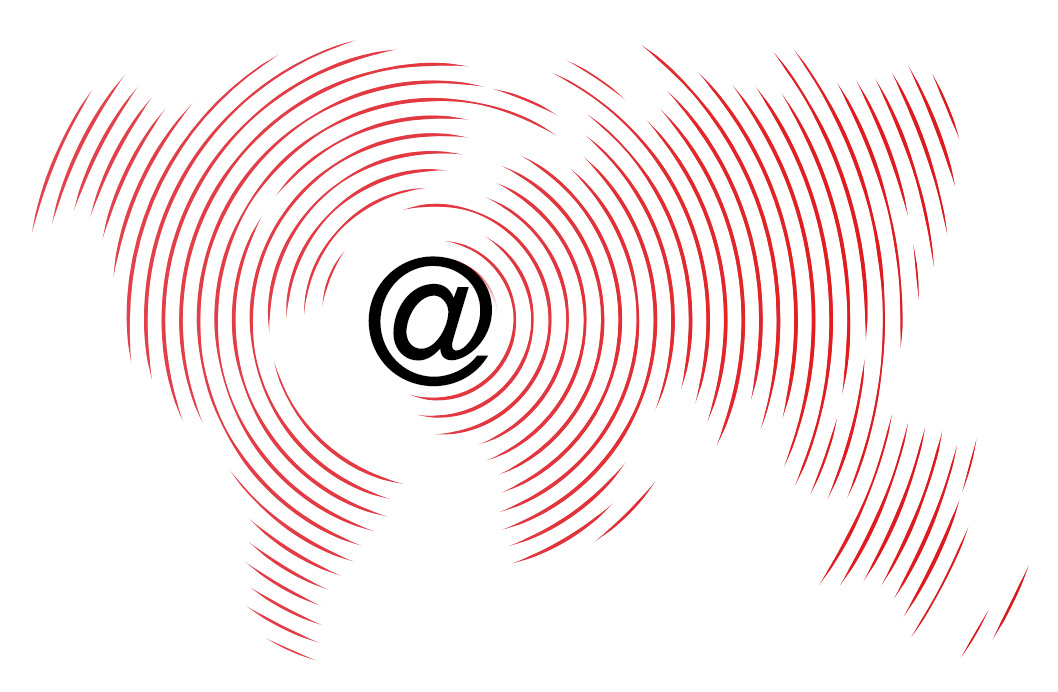 For questions or information about our Financial Reports, Presentations or Events contact:
To receive email alerts when new documents are available on our Investor Relations Area contact: