Events
Get the dial-in details for LimaCorporate's Investors call.
Save the date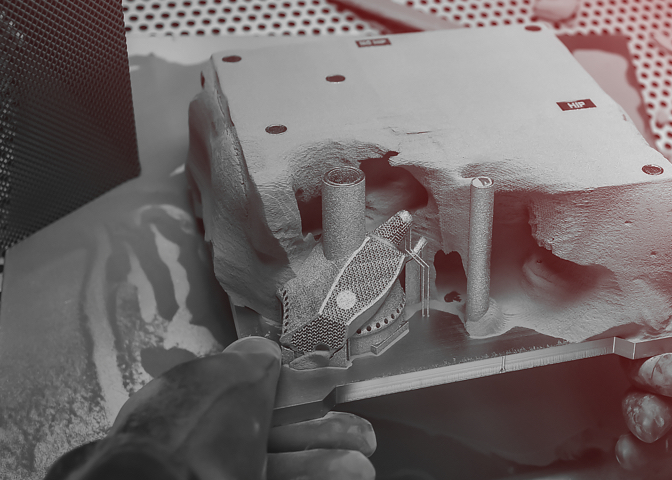 26 Aug_2021
LimaCorporate H1 2021 Earnings call will be held on August 26th, 2021 at 11.00 am CET.
Conference call details are available within the Events Section. LimaCorporate H1 Interim Financial Report and the LimaCorporate H1 2021 Results Investor Presentation are available within the Financial Reports - Presentation section.
Past Events
Contacts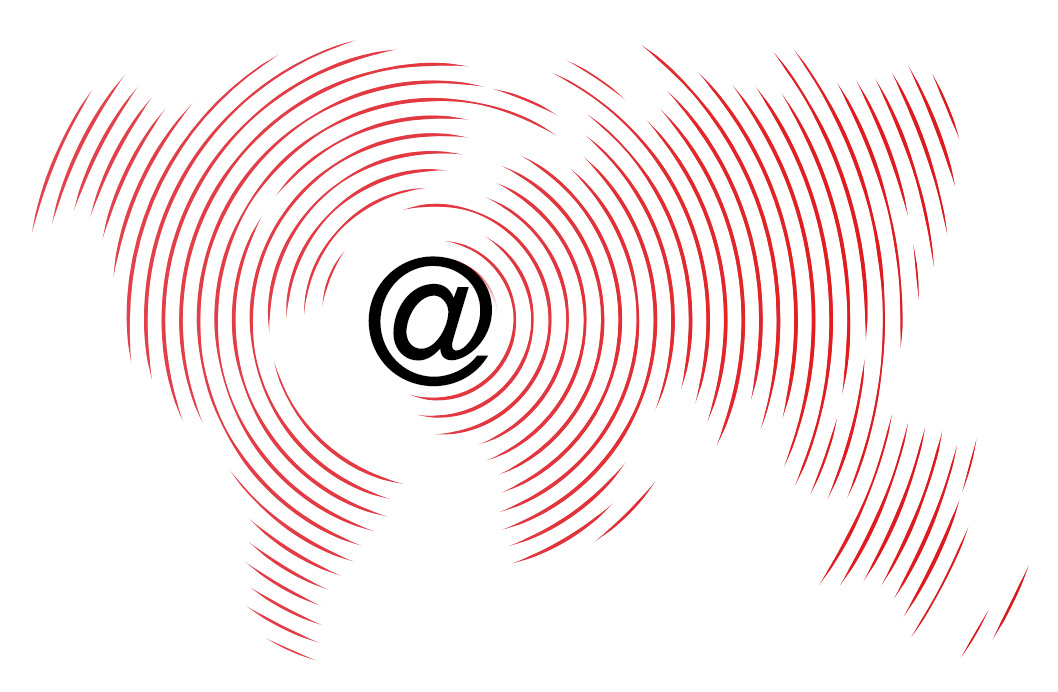 For questions or information about our Financial Reports, Presentations or Events contact:
To receive email alerts when new documents are available on our Investor Relations Area contact: