Financial News
Witness LimaCorporate's growth and become a long-term investor.
Save the date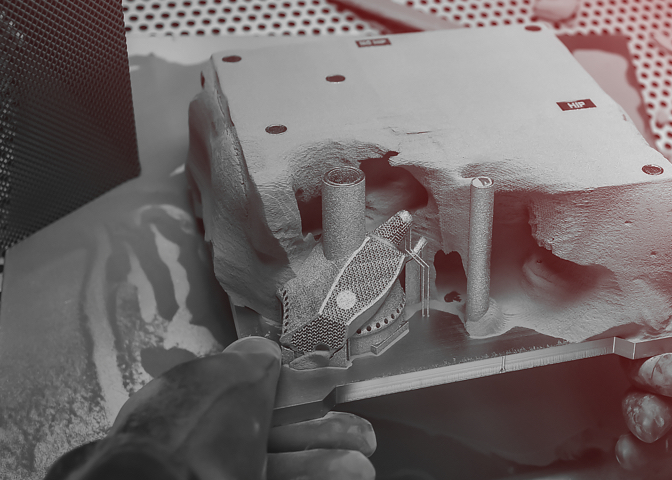 25 May_2022 / 08:32 am
LimaCorporate Q1 2022 Earnings call will be held on May 25th, 2022 at 11:00 am CET
The conference call details are available within the Events section. LimaCorporate Q1 2022 Financial report and Results Investors presentation are available within the Financial Reports - Presentation sections.