About Lima Implantes
Lima Implantes S.L.U. is a company involved in the distribution of orthopedic implants in the Spanish market, its main purpose is to provide the highest quality, innovation and service for our customers. Thanks to our great experience in this field the logistics, administrative and technical departments of Lima Implantes are able to lead in services and treatment of its clients (e.g. assistance inside the operating room, creating working groups, training, etc.). The Spanish branch was founded in 2003 based in the city of Barcelona. Lima implants is a subsidiary of LimaCorporate situated in North of Italy. LimaCorporate is considered, within the orthopedic products market, as the major Italian company in the development, research and manufacturing of prosthetic implants, with a strong presence also at worldwide level.
Our innovative technologies and materials developed by a dedicated team of professionals allow us to be competitive in the Market enhancing our patients' quality of life.
Lima Implantes S.L.U. es una compañía de distribución de implantes ortopédicos dentro del mercado español, cuyo objetivo principal esproporcionar la máxima calidad, innovación y servicio a nuestros clientes. Lima Implantes ha conseguido tener un equipo técnico, cualificado para conseguir serlideres en el trato y servicio de nuestrosclientes, con un departamento delogística y administrativo de gran experiencia en el sector y un equipo deventas diferencial, por su experiencia de trabajo en este sector con nuestros clientes (asistencia aquirófano, creación grupos de trabajo, formación, etc.). La empresa fue fundada en el año 2003 con su sede central en la ciudad de Barcelona. Lima Implantes es una filial del grupo LimaCorporate situada en el Norte deItalia. Dicha empresa esta considerada dentro del mercado de productos deortopedia como la principal empresa italiana en el desarrollo, investigación yfabricación de prótesis para artroplastias, y en estos momentos estamos presentesen todo el mercado internacional. Nuestras innovadoras tecnologías y materiales desarrolladas por un equipoespecializado de profesionales nos permiten ser competitivos en el mercado, mejorando la calidad de vida de nuestros paciente.
Contacts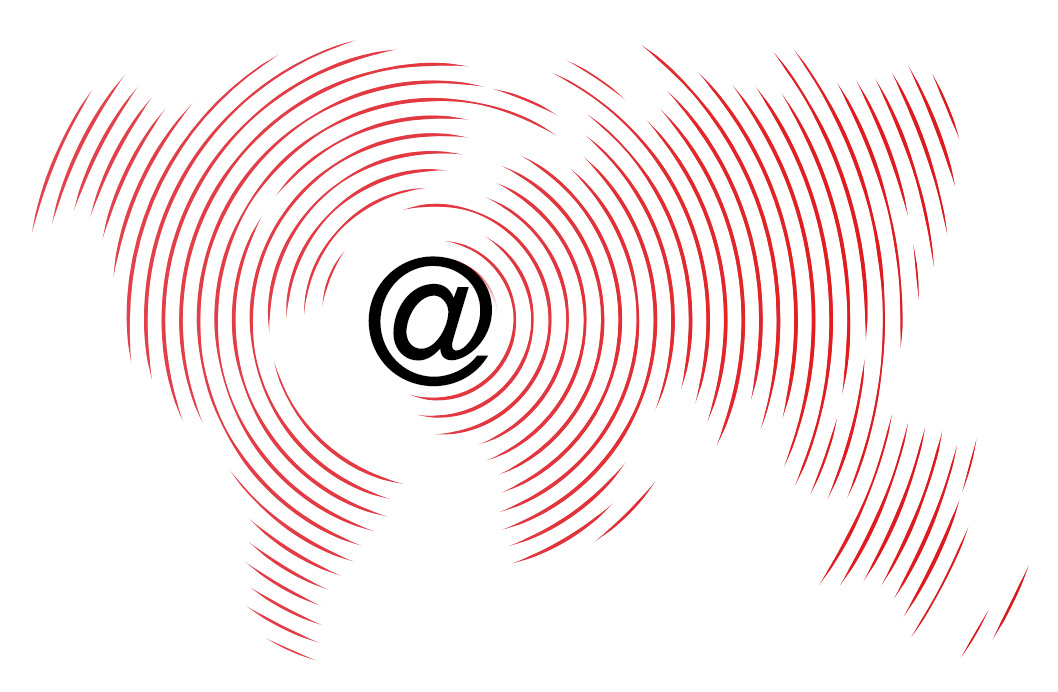 For further information, contact us
Lima Implantes S.L.U.
Calle Asura, 97
28043 Madrid - Spain
T +34 91 088 53 83
F +34 91 088 51 78