About Lima Switzerland
Lima Switzerland SA is a company whose works into the Ortopedic field promoting innovative solutions with a special attention to the excellent service quality and a distinct market intimacy.
The company has its headquarters in Rotkreuz (Canton of Zug) and has worked successfully in Switzerland, with an increasing volume, for a number of years. We are a subsidiary company of LimaCorporate, which is considered one of the leading northern Italian companies and which develops and produces orthopedic products, and is also represented in the most important international markets. Our products are known worldwide as particularly trend-setting. The company's philosophy includes extensive activities in training, education and advanced education, both for physicians and for operating room staff. We organize and prepare workshops for our products' users and promote seminars, symposia and conferences for specialist medical associations.
Die Lima Switzerland SA ist eine Vertriebsgesellschaft, dessen primäres Ziel darin besteht, hochwertige gelenkersetzende Endoprothesen in Verbindung mit einer exzellenten Servicequalität und einer ausgeprägten Marktnähe zu vertreiben.
Die Gesellschaft hat ihren Sitz in Rotkreuz (ZG) und ist seit mehreren Jahren in der Schweiz mit steigendem Volumen erfolgreich tätig. Wir sind eine Tochtergesellschaft der LimaCorporate, welches als ein führendes norditalienisches Unternehmen gilt und orthopädische Produkte entwickelt und herstellt, und zudem in den wichtigsten internationalen Märkten vertreten ist. Unsere Produkte gelten weltweit als besonders zukunftsweisend. Zur Philosophie des Unternehmens gehören umfassende Aktivitäten im Bereich Schulung, Training und Fortbildung sowohl für Ärzte wie auch für die OP-Mitarbeiter. Wir organisieren und veranstalten Workshops für Anwender unserer Produkte und fördern Seminare, Symposien und Kongresse der ärztlichen Fachgesellschaften.
Contacts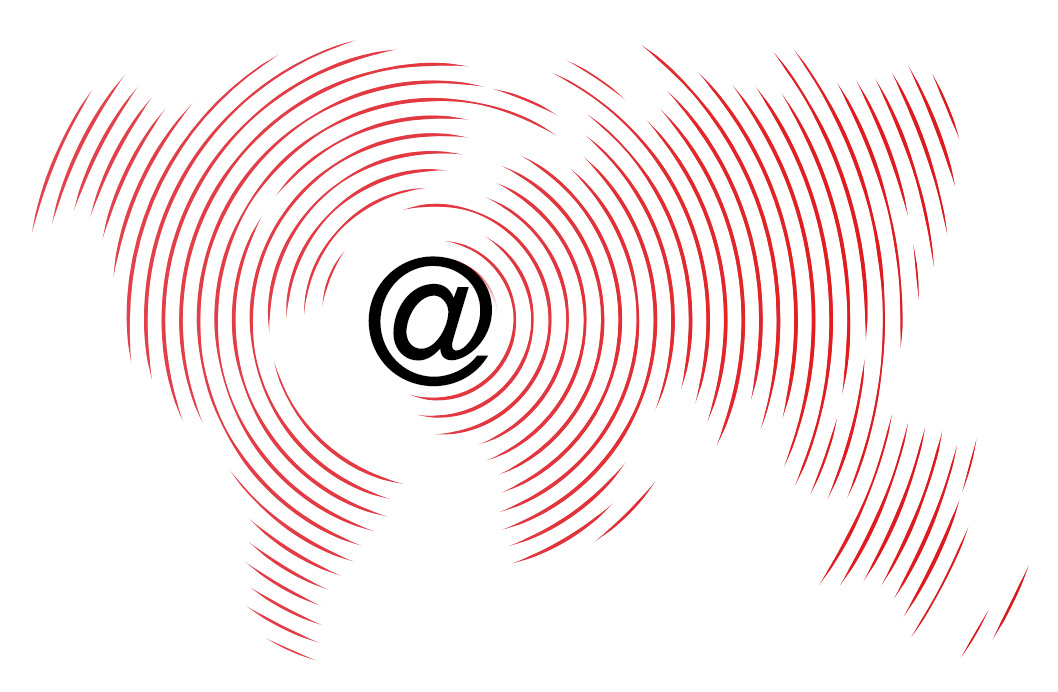 For further information, contact us
Lima Switzerland sa
Birkenstrasse, 49
CH-6343 Rotkreuz - Zug 
Switzerland
T +41 (0) 41 747 06 60
F +41 (0) 41 747 06 69