About Lima Japan
Lima Japan K.K. was established as a Japanese subsidiary of LimaCorporate in September 2004, and we obtained authorization of a manufacturing and distribution license for medical device in October 2005. The head quarter in Italy was established in 1945 as a surgical instruments manufacturer on the basis of metalworking technology. In order to fructify higher level of technology, we have been broadening insight into everlasting materials engineering. The technology was applied in the multiple fields by which high degree of specialty is required, such as orbital station parts, airplane and helicopter components, further, F1 engine parts that require high engineering performance and weight saving. Since 1970, we have been building our business focused on orthopedic field with our bio-material knowledge. Today, we expand our business in worldwide manufacturing orthopedic implants with our leading technology utilizing the biocompatibility of titanium-alloy, ceramic and polyethylene. Nowadays, our export destination ranges over 40 countries.
日本リマ株式会社は、イタリア本社'Lima Corporate'の日本法人として2004年9月に設立され、2005年10月に医療機器の製造販売業許可を取得いたしました。弊社のイタリア本社は、金属加工技術に基づいた手術用器械のメーカーとして1945年に設立され、長年にわたりより高度な応用技術を結実させるべく、絶え間ない材料工学に関する見識を広げて参りました。その技術は航空宇宙産業における軌道ステーションの部品、航空分野では航空機およびヘリコプターの部品、F1においては高度な工学性能と軽量化が求められるエンジン部品など、高い専門性が必要とされる分野において利用されてきました。1970年から、生体材料に関する見識に基づいて整形外科分野に携わっています。チタン合金、セラミック、ポリエチレンの生体適合性を利用した最先端の整形外科インプラントを製造し、世界中で展開しています。北イタリアに基盤を置く医療機器製造元として、輸出先は現在世界40カ国以上に及んでいます。
Contacts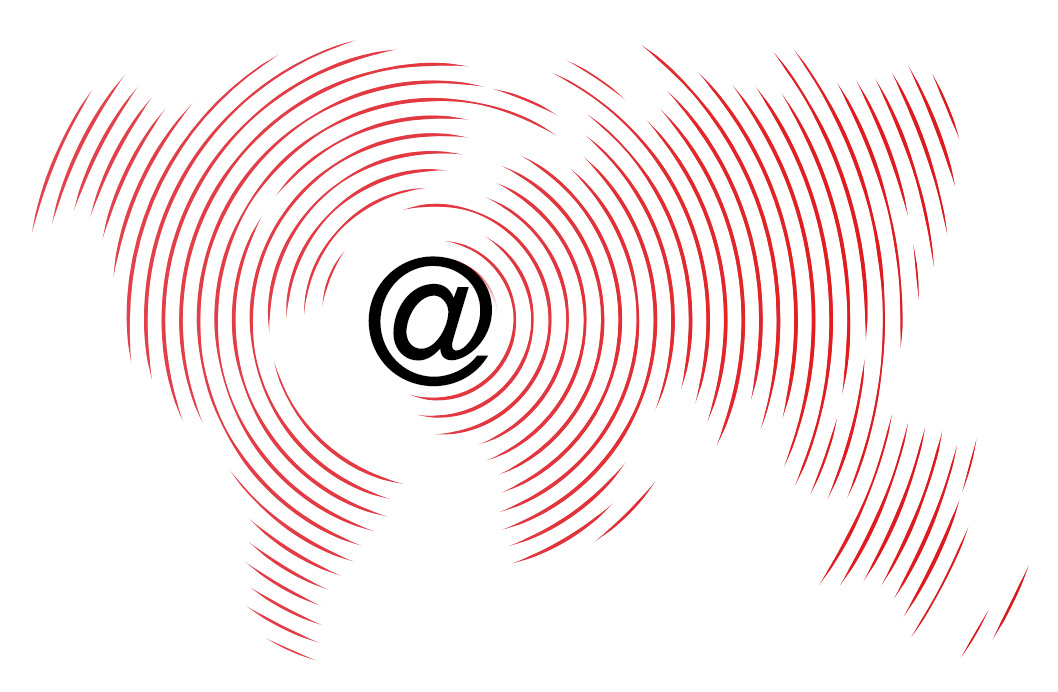 For further information, contact us
Lima Japan K.K.
Tokyo Front Terrace 13F
2-3-14, Higashi-shinagawa, Shinagawa
Tokyo 140-0002, Japan
T +81 3 5322 1115
F +81 3 5322 1175