About Lima CZ
Lima CZ s.r.o. was founded in 2004 as a subsidiary of Italian company Limacorporate S.p.A., an internationally recognized developer and manufacturer of high quality joint replacements. Lima CZ is based in Prague, and is considered one of most significant companies in the field of joint replacements in Czech Republic. Recently supplies more than 70 orthopedic and traumatological clinics throughout the country. Its main objective is to promote the uniqueness of products by an excellent service with a personal approach. This philosophy is reflected in all areas of its activities, from educational system and specialist training, provision of superior technical assistance in operating theatres, to perfect administrative service and logistics. In collaboration with leading Czech and foreign orthopedists therefore Lima CZ continues in a long tradition of well respected Czech orthopedics.
Lima CZ s.r.o. byla založena v roce 2004 jako jedna ze zahraničních poboček italské společnosti Limacorporate S.p.A., mezinárodně uznávaného výrobce kloubních náhrad vyznačujících se vysokou úrovní zpracování.Společnost Lima CZ sídlí v Praze, a patří mezi nejvýznamnější firmy v segmentu kloubních náhrad v České republice. V současné době úzce spolupracuje s více než 70ti ortopedickými a traumatologickými pracovišti. Jejím hlavním cílem je snaha podpořit výjimečnost výrobků dokonalým servisem s osobním přístupem. Tuto filozofii promítá do všech oblastí činnosti, od systému vzdělávání lékařských týmů, odbornou asistencí na operačních sálech až po dokonalý administrativní servis a logistiku. Ve spolupráci s předními českými i zahraničními ortopedy tak Lima CZ pokračuje v dlouholeté tradici kvalitní české ortopedie.
Contacts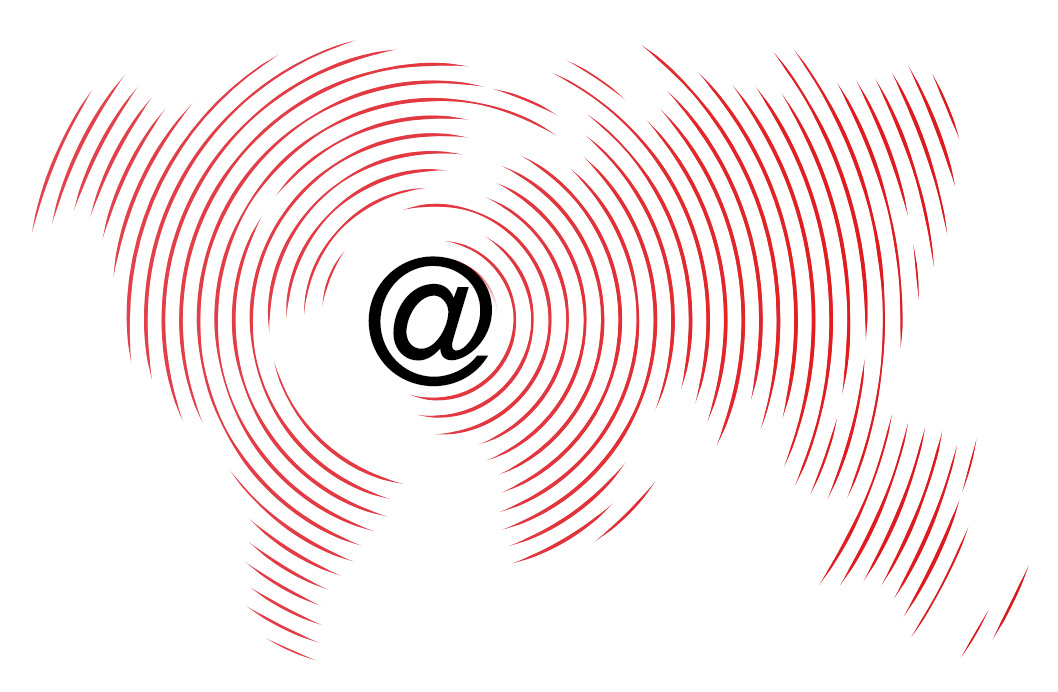 For further information, contact us
Lima CZ s.r.o.
Do Zahrádek I., 157/5
155 21 Praha 5 - Třebonice
Czech Republic
T +420 222 720011
F +420 222 723568