Lima Orthopaedics Australia
About Lima Orthopaedics Australia
LimaCorporate headquarters based in Italy - International leader in orthopedics and traumatology with a history dating back to 1945 - has been supplying Orthopedic devices to the Australian and New Zealand markets through a distribution partner for over 10 years. This successful collaboration has seen LimaCorporate become an established and trusted brand in the region, particularly through the clinically successful SMR Shoulder Arthroplasty System which is now market leader. On June1st 2009, LimaCorporate established two new companies - Lima Orthopaedics Australia based in Melbourne and Lima Orthopaedics New Zealand in Auckland, to enable customers to deal directly with LimaCorporate and access an expanded range of products for both shoulder and hip arthroplasty.
These new products will be backed by LimaCorporate's global operations, including significant research and development capabilities that will allow continued delivery of advanced and innovative new products to the Australian and New Zealand markets.
Headquartered in Melbourne and Auckland, Lima Orthopaedics have branch offices in Perth and Christchurch to provide comprehensive support and service to our customers. 


For the Lima Orthopaedics Australia Pty Ltd Privacy Policy please contact Lima Toll Free on 1800 565 815.

Contacts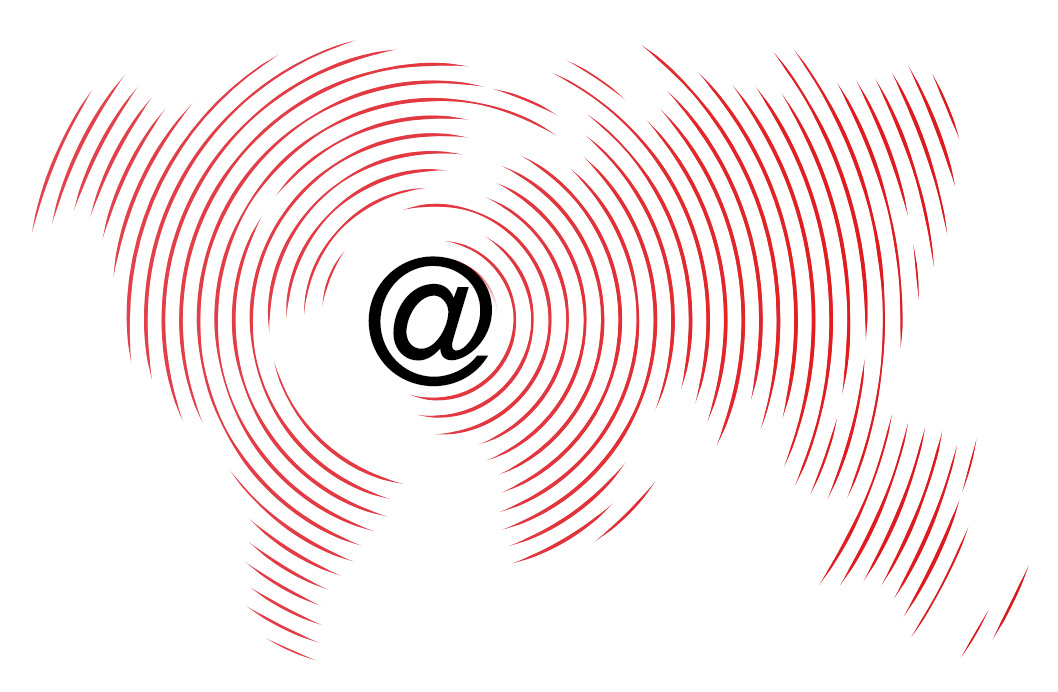 For further information, contact us
Lima Orthopaedics Australia Pty Ltd
Unit 1, 40 Ricketts Rd
Mt Waverley 3149
Victoria - Australia
T +61 (03) 9550 0200
F +61 (03) 9543 4003