About Lima Deutschland
Lima Deutschland is a medical device company whose primary objective is to distribute quality joint replacement prostheses in conjunction with an excellent quality of service and a pronounced market proximity.
The company was founded in 2006 in Hamburg as a subsidiary of LimaCorporate, which is considered the leading Italian company in development and manufacture of orthopedic products. LimaCorporate is represented in the major international markets. Our products and their concepts are known worldwide as particularly forward. Substantially all of our product systems offer market-oriented USPs over competitors.
The philosophy of the company includes extensive activities in the field of education, instruction and training for physicians and surgical staff. We organize and hold workshops for users of our products and promote seminars, symposia and congresses of medical associations.
Lima Deutschland ist ein Medizintechnik-Unternehmen, dessen primäres Ziel darin besteht, hochwertige gelenkersetzende Endoprothesen in Verbindung mit einer exzellenten Servicequalität und einer ausgeprägten Marktnähe zu vertreiben.
Das Unternehmen wurde 2006 mit Hauptsitz in Hamburg gegründet. Es ist eine Tochtergesellschaft der nord-italienischen LimaCorporate, die als das führende italienische Unternehmen bei der Entwicklung und Produktion orthopädischer Produkte gilt und in den wichtigsten internationalen Märkten vertreten ist. Unsere Produkte und deren Konzepte gelten weltweit als besonders zukunftsweisend. Nahezu alle unsere Produktsysteme bieten marktorientierte Alleinstellungsmerkmale gegenüber den Mitbewerbern.
Zur Philosophie des Unternehmens gehören umfassende Aktivitäten im Bereich Schulung, Training und Fortbildung für Ärzte und OP-Personal. Wir organisieren und veranstalten Workshops für Anwender unserer Produkte und fördern Seminare, Symposien und Kongresse der ärztlichen Fachgesellschaften.
Contacts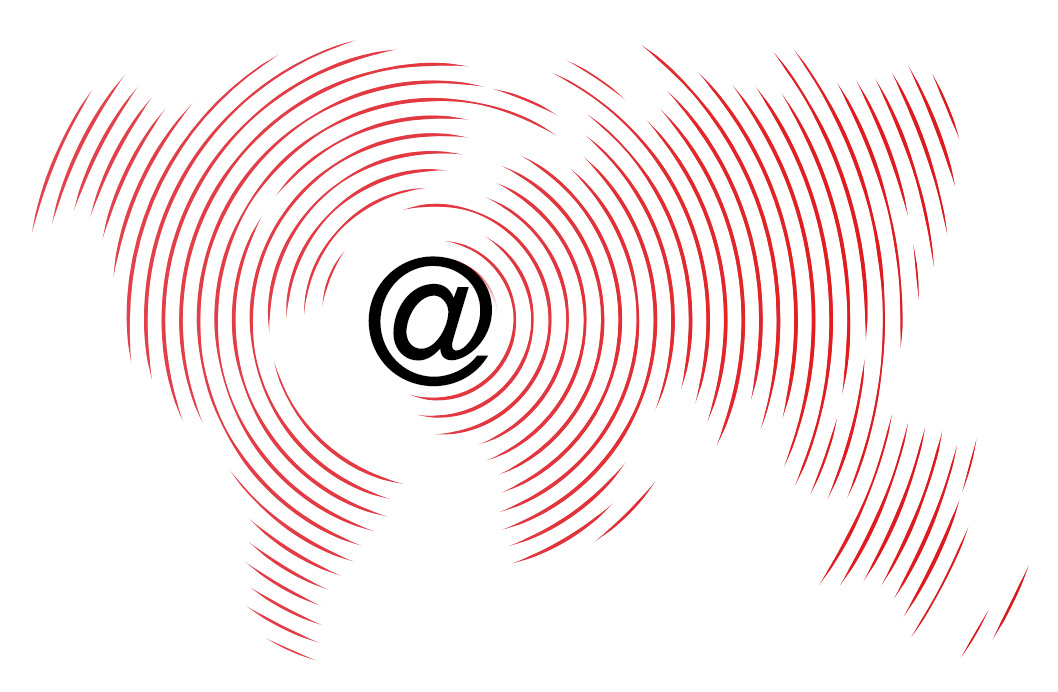 For further information, contact us
Lima Deutschland GmbH
Gasstraße 18 | Haus 4
22761 Hamburg
Deutschland
Tel.: +49 40 2383 462 - 0
Fax: +49 40 2383 462 – 99