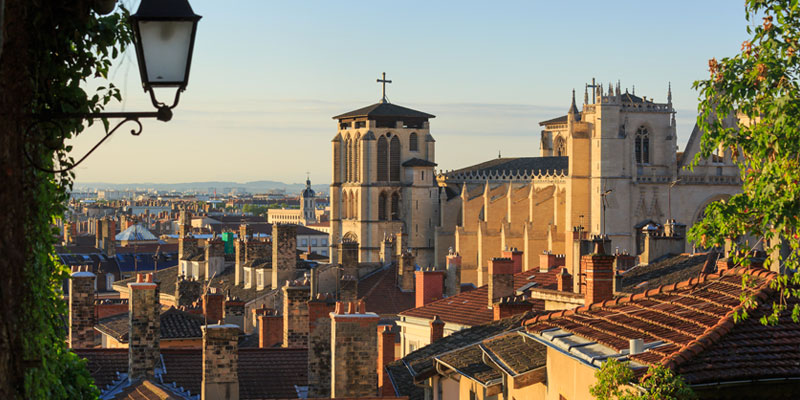 About Lima France
LimaCorporate est une entreprise mondiale spécialisée dans les dispositifs médicaux, qui fournit des solutions d'orthopédie aux chirurgiens relevant le défi d'améliorer la qualité de la vie de leurs patients. La gamme de produits Lima comporte un large choix d'implants de première intention/de révision dans le domaine de la hanche et du genou, ainsi que des solutions complètes pour les extrémités, incluant la fixation. Lima organise également un grand nombre de formations sur cette gamme de produits, pour tous les niveaux d'expérience.


En 2017, Lima célèbre les 10 ans du Titane Trabéculaire (TT), technologie d'impression 3D dont elle est propriétaire. Cet anniversaire positionne Lima en tant que pionnier et leader des technologies d'impression 3D appliquées au domaine orthopédique.


La filiale Lima France a été créée en Novembre 2003. D'abord installés dans la région de Nice, les locaux ont été implantés début 2009 à Gémenos, à l'Est de Marseille. Depuis, LIMA n'a cessé de se développer sur tout le territoire Français, DOM-TOM compris.



LimaCorporate is a global medical device company providing orthopedic solutions to surgeons who face the challenge of improving their patient's quality of life. Lima's product range includes large joint primary/revision implants for hip and knee, and complete extremities solutions including fixation. Lima also organizes a large number of trainings on this range of products, for all the levels of experience.


In 2017, Lima is celebrating the 10th anniversary of Trabecular Titanium (TT), Lima's proprietary 3D printing technology. This anniversary positions Lima as the pioneer and leading company for 3D printing technologies applied to orthopaedics.


The French subsidiary, Lima France, has been created in November 2003. At first based close to Nice, the premises have been implanted at the beginning of 2009 in Gemenos, east of Marseille. Since then, Lima has not stopped developing on all French territory, included overseas departments and territories.
Contacts
Lima France sas
1, Allée des Alisiers
Immeuble le Galilée    
69500 Bron - France
T +33 (0) 4 87 25 84 30
F +33 (0) 4 42 04 17 25